Non-Medical Emergency Volunteer Organization
Chaverim Boston is a 100% volunteer organization.  All of the members offer their time and services because they care and want to help a neighbor in need and their community at large.
Chaverim Boston was founded in  Dec. 2020 by Jonathan B. Shapiro. Having seen the immense impact of other Chaverim chapters around the country, Jonathan was inspired to provide the same type of help to the Greater Boston community.
The current dispatch and leadership team:
President Jonathan B. Shapiro (Unit 2),
VP: Estee Ferris (Dispatch 1)
Treasurer: Mayer Krochmal (Unit 7)
Warehouse Coordinator :Eli Kahn (Unit 3)
Chaverim South Coordinator: Rabbi Chuni Rappaport (Unit 4)
Volunteers:
Unit 5- Jeremy DuBois
Unit 6- Yehuda HaLevy
Unit 8-  R Daniel Zuckerman
Unit 9- Benzi Miller
Unit 10- R' Moshe Kaufman
Unit 11 – R' Benmergui
Unit 12 – Raanan "Ron" Novik
Unit 13- Moshe Rosenbloom
Unit 14-  Levi Freedman
Unit 15 – Matt Mitlin
Unit 16 – Steven Zeitler
Unit 17 – Dan Brenner
Unit 18 – Yitz Kashnow: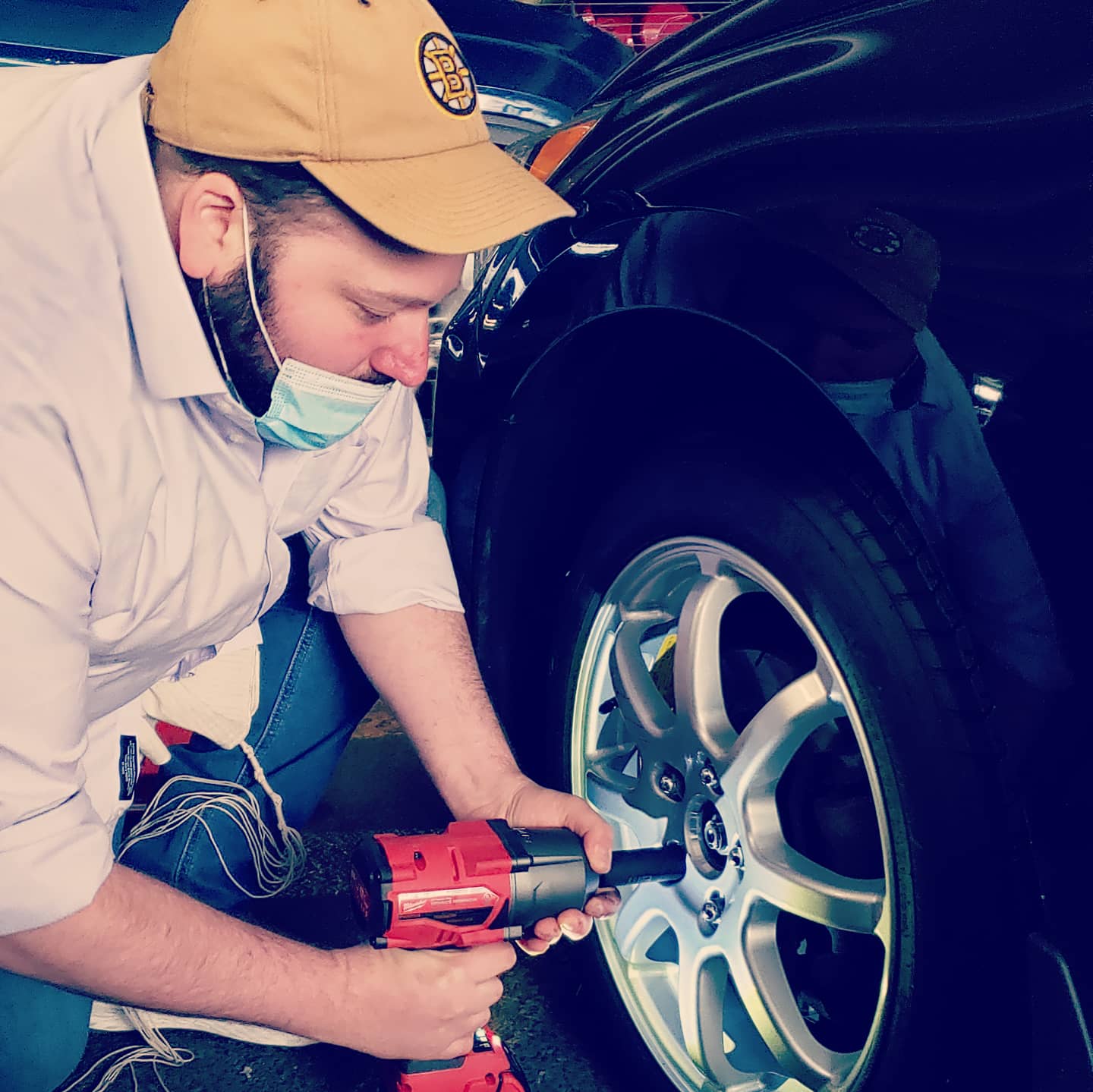 Calls taken since Dec '20
Boston Chaverim provides assistance in non-medical emergency situations. Anything from jump-starts to car lockouts Boston Chaverim is there to be a friend. Give us a call!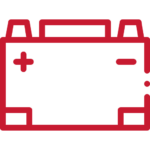 Car Battery Jumpstart
Car isn't starting? Give us a call and we will give you a quick boost and get you on the road.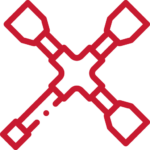 Flat Tire Change
Do you have a flat? We can help you change to your spare. Just make sure to park in a safe place.
Car Lockouts
Locked out of your car? Our volunteers can help you regain access to your vehicle.
Click  "Get Involved" and fill out the form to apply!